April 17, 2023
A group of UConn researchers from the School of Engineering and the College of Agriculture, Health and Natural Resources have recently established an industry-driven center for advanced soil science research as part of a collaborative SoilTech IUCRC Center project led by the University of Southern California.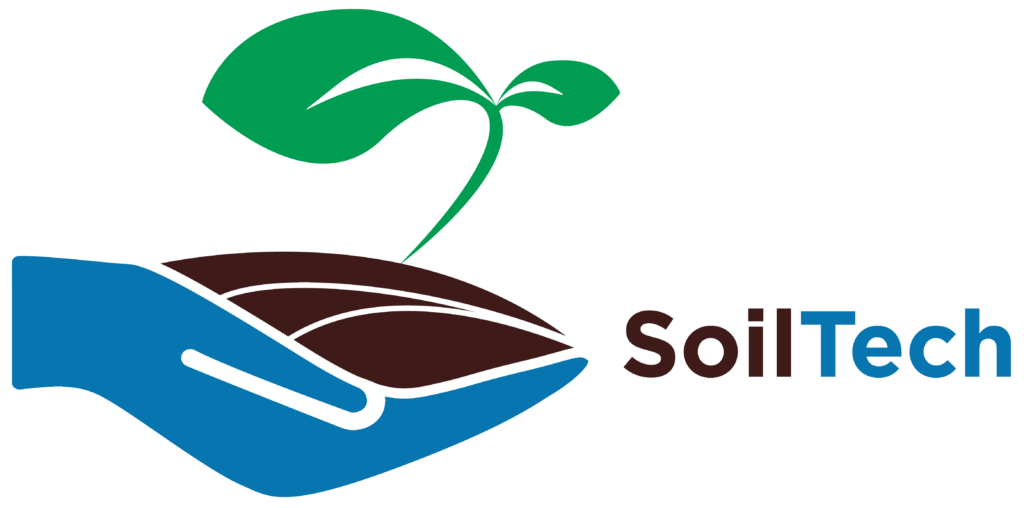 The following text is from UConn Today:
"The UConn team includes Baikun Li, professor of civil and environmental engineering; Yu Lei, professor of chemical and biomedical engineering; Maria Chrysochoou, professor and department head of civil and environmental engineering; Haiying Tao, assistant professor of soil nutrient management and soil health; Sydney Everhart, associate professor and department head of plant science and landscape architecture; and Matthew Stuber, assistant professor of chemical and biomolecular engineering.
One of the defining aspects of the newly established Center for Soil Technologies (SoilTech) is that it will be driven by industry need through industry investment. After working to recruit industry partners over the past two years, the Center will now begin working on its first set of applied research questions."
The Center has already begun to make vital developments to address emerging soil health problems and urban farming in Connecticut.
"One of UConn's chief contributions to this effort is the soil sensors developed by Li and Lei.
While there have been great advancements in sensor technology for biomedical applications and measuring water parameters in recent years, these sensors don't work well when applied to soil.
'Normally, the reason a sensor that works well in the water does not work well in soil is because the soil is dry,' Li explains. 'And the ion contaminants that we target can't migrate to the sensor.'
This makes it difficult for scientists to collect real-time soil measurements as they usually need to transport samples to a lab for analysis.
No one had been able to design an effective and affordable sensor for soil until Li created a sensor encased in hydrogel. The hydrogel effectively absorbs water from the soil, even when it is very dry. This allows the ions of interest, in this case nitrate and ammonium to move to the sensor so the sensor can collect an accurate reading."
Learn more at SoilTech, or read the full article on UConn Today.