Gingerbread House Decorating Competition 12/6 – 2:30 to 4:30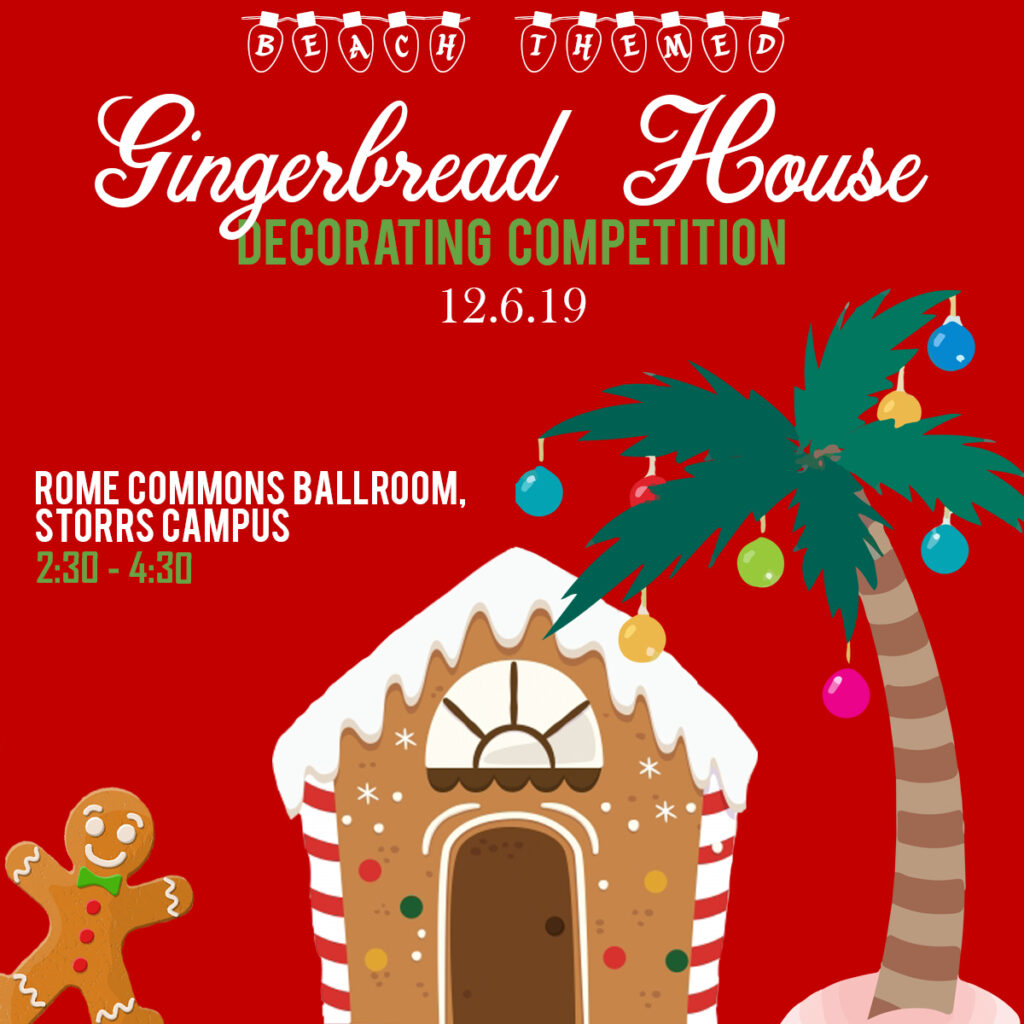 CEE will be represented in this year's Winter Holiday Celebration by the Civil Bells. Team members include Department Head Dr. Maria Chrysochoou and CEE staff Kristina Ashley, Jessica Zoldak, Tiffiny Thibodeau, and Connie Syharat. Faculty and staff are invited to attend the event, which will be held in the Rome Commons Ballroom from 2:30 to 4:30 p.m.
Come cheer us on and… don't forget to vote!