The Moles Charitable Fund has announced that two UConn Civil Engineering students have been selected as recipients of the Moles Scholarship. Ethan Cummiskey and Steven Porter, both members of the class of 2021, will receive a one-time Moles Scholarship in the amount of $6,250 for the 2020-21 school year. We got in touch with both rising seniors to find out more about their plans for the future and how the Moles Scholarship will help them achieve their goals.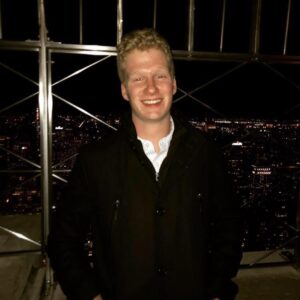 Ethan Cummiskey
Class of 2021
"I am a Civil Engineering student focusing in the structural engineering field for my major. I also have a minor in construction engineering and management and I am very interested in being involved on large scale projects where I can put both of these fields to work. I heard about the Moles scholarship while working on research with my construction professor, Dr. Jin Zhu. My project is about creating an array of meta-networks to encapsulate all the tasks, information, resources, and workers on a construction project and using data analytics to keep a site running smoothly and efficiently. I have really enjoyed working with this research and I am excited to continue with it in the future."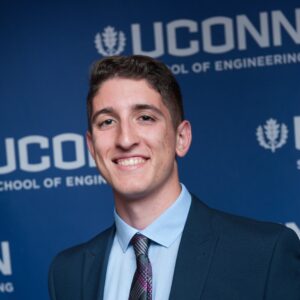 Steven Porter
Class of 2021
"I am a rising senior civil engineering student at UConn with an interest in structural engineering. I want to get my master's degree and eventually work to help build up in underdeveloped/underprivileged areas. The Moles scholarship means a great deal to me. The reduced financial burden will allow me to focus more on my education and on my goals. It will help me to pay for my tuition and put me one step closer to making a real difference in the world with my degree.