Graduate Certificate Programs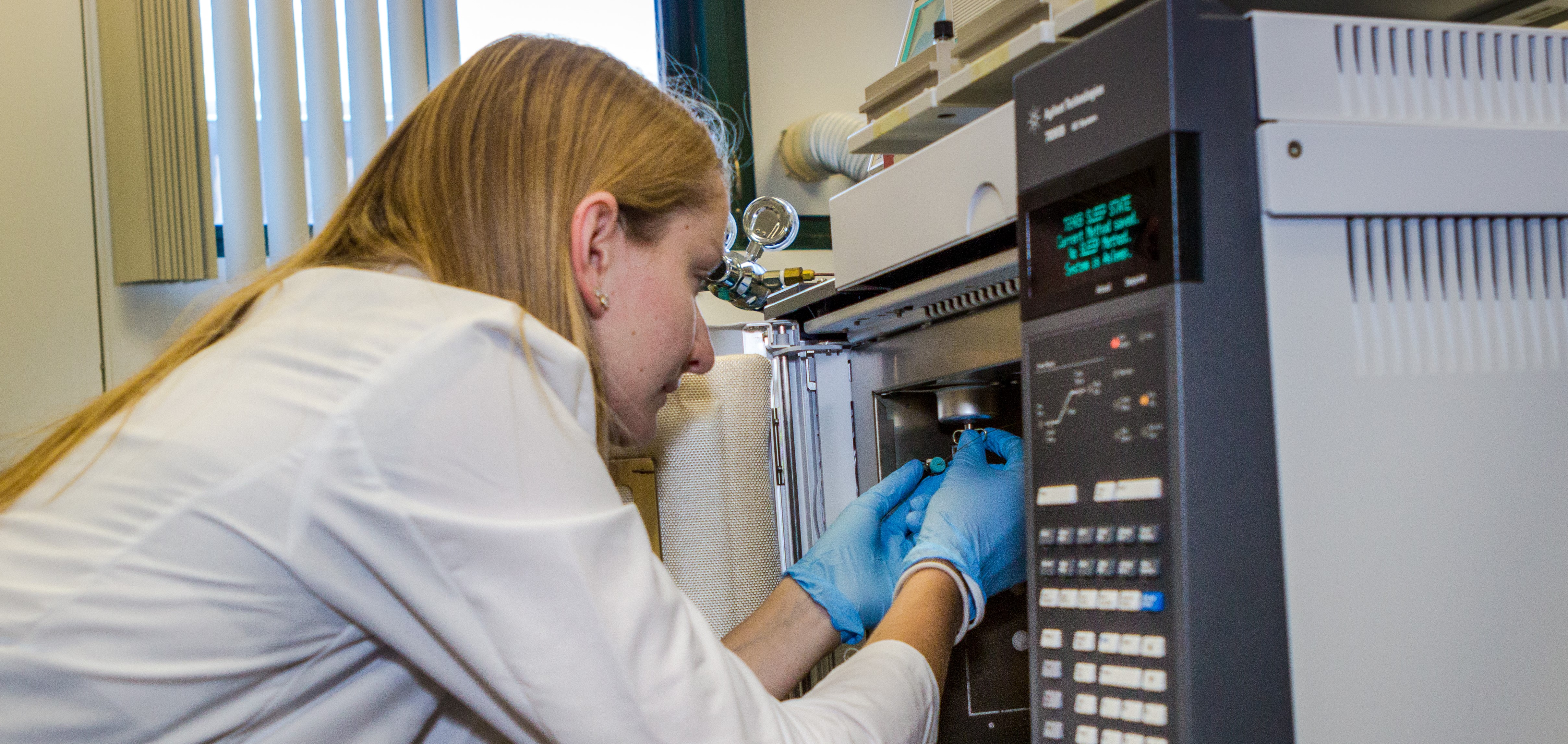 The Graduate Certificate in Engineering is a 12-credit graduate-level advanced certificate program  that merges the benefits of technical engineering courses with professional development classes. The  Department of Civil and Environmental Engineering offers a Graduate Certificate in Contaminated Site Remediation. Advanced certificate programs are perfect for those who are employed full time as practicing engineers, as well as for those interested in expanding their skills before entering industry.
To apply now, click here.